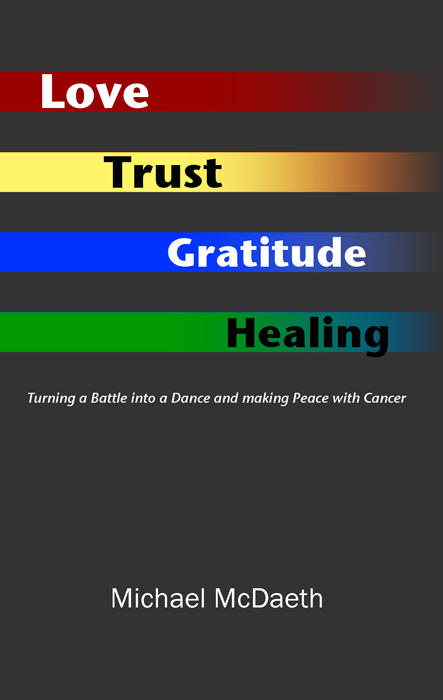 Love Trust Gratitude Healing: Turning a Battle into a Dance and making Peace with Cancer
One morning a couple years ago I woke to find I had lost my ability to walk overnight. If that shock wasn't enough it was discovered that there was a tumor on my spine caused by an incurable cancer called multiple myeloma. Over the next year I endured radiation, chemo and a bone marrow transplant all while learning to walk again.
This incredibly difficult journey led me to many positive revelations which I believe were the result of choosing dance as the metaphor in response to my cancer instead of the default response of war. Though it may sound heroic to cast us as warriors in a battle it doesn't reveal much about the struggle and it reduces the experience to win or lose. My mission with Love Trust Gratitude Healing: Turning a Battle into a Dance and making Peace with Cancer is share my life and experience and open up the conversation on cancer, to inspire people to change the words they use around cancer in recognizing that this major life confrontation like all confrontations is contingent on the quality of our response. We can heal emotionally and spiritually even if we may be struggling physically. A meaningful life is not measured in years.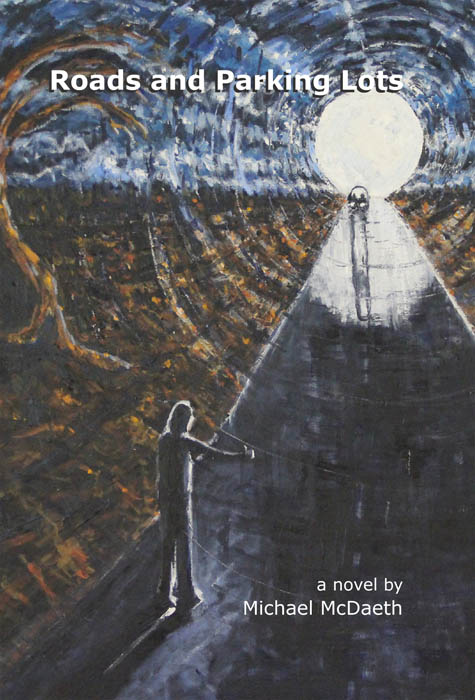 ROADS AND PARKING LOTS is Michael McDaeth's fictionalized memoir of growing up on a homestead, which he calls the mini-ranch, in Northern Minnesota under the thumb of his overbearing dad he is convinced has a demon inside of him. The story begins in 1980 when Mick returns to the mini-ranch after failing to hitchhike his way to a new life somewhere far away. Mick parties with his friends, gives hitchhiking another try and eventually moves to Minneapolis where more trouble awaits him. Mick tries to make the best of things with a generous portion of dark humor in cold cruel 80's.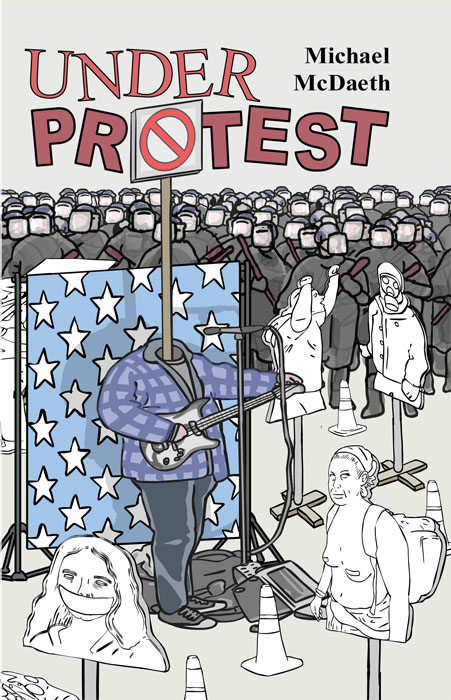 November 30th, 1999. An amateur filmmaker follows a protest singer through the streets of Seattle at the WTO protests. The protest singer, following his gut-hunches, zig zags along the edge of the protest talking to anyone and everyone along the way. He engages the willing and the unwilling with his question of the day, "What do you think of the protest?" Nearly everyone he meets ends up with a copy of his CD. A CD that contains only one song "A Bitter Wind is Blowing" a song he insists is, "The right song for the right time."