"Drop the bomb" is coming in 2024 on vinyl and CD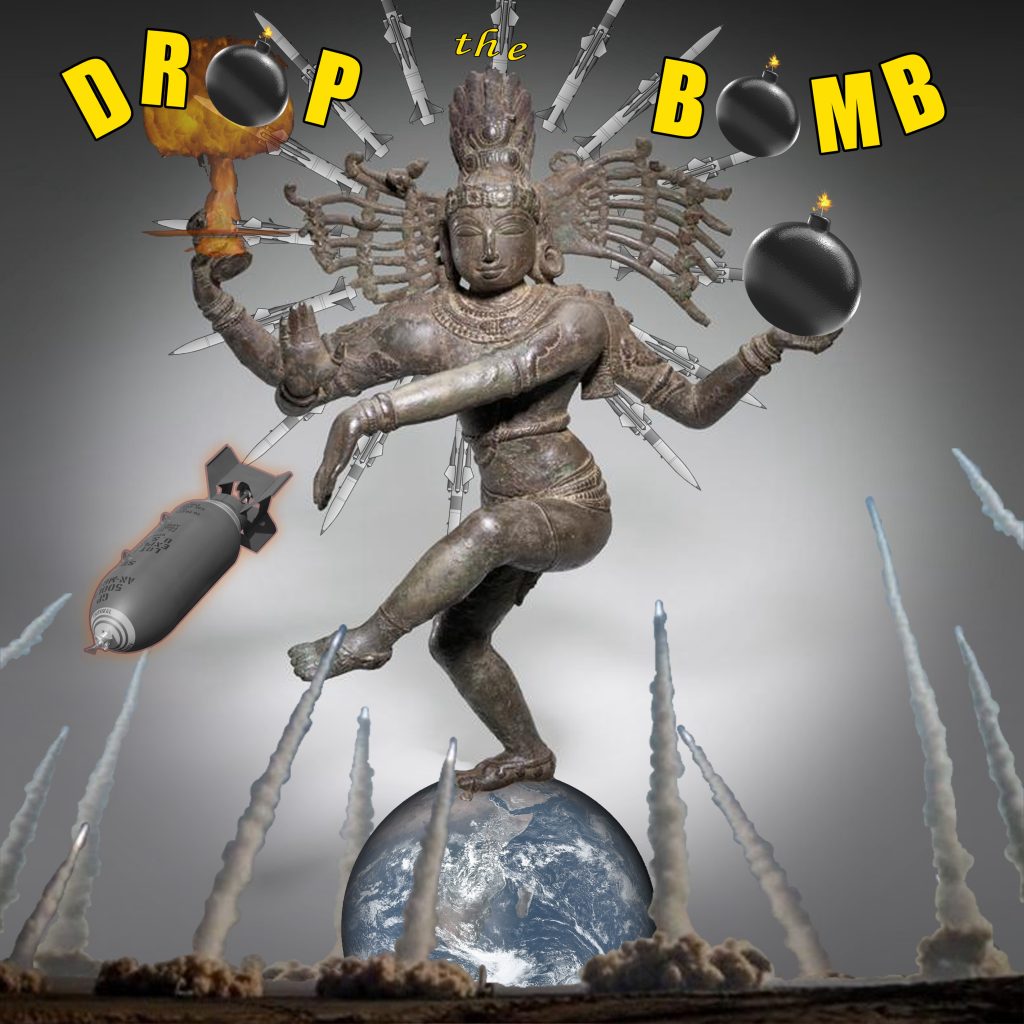 Featured Music Video: "Some Kinks"
About: Featured Music Video
Video directed by John Morrison. "Some Kinks" finds McDaeth returning to the garage, guitar amp cranked, standing at the mic getting sh*t off his chest, and having a great time doing it. Filmed on location in Mollymook, Australia, Des 22 Lawlor is our kung fu hero and rock star who makes this video go. Special thanks to Des, Bedelia for the chips, Pat Keegan for letting us use one of his beautiful hand made guitars and Dr Herman for sharing his guitar studio.